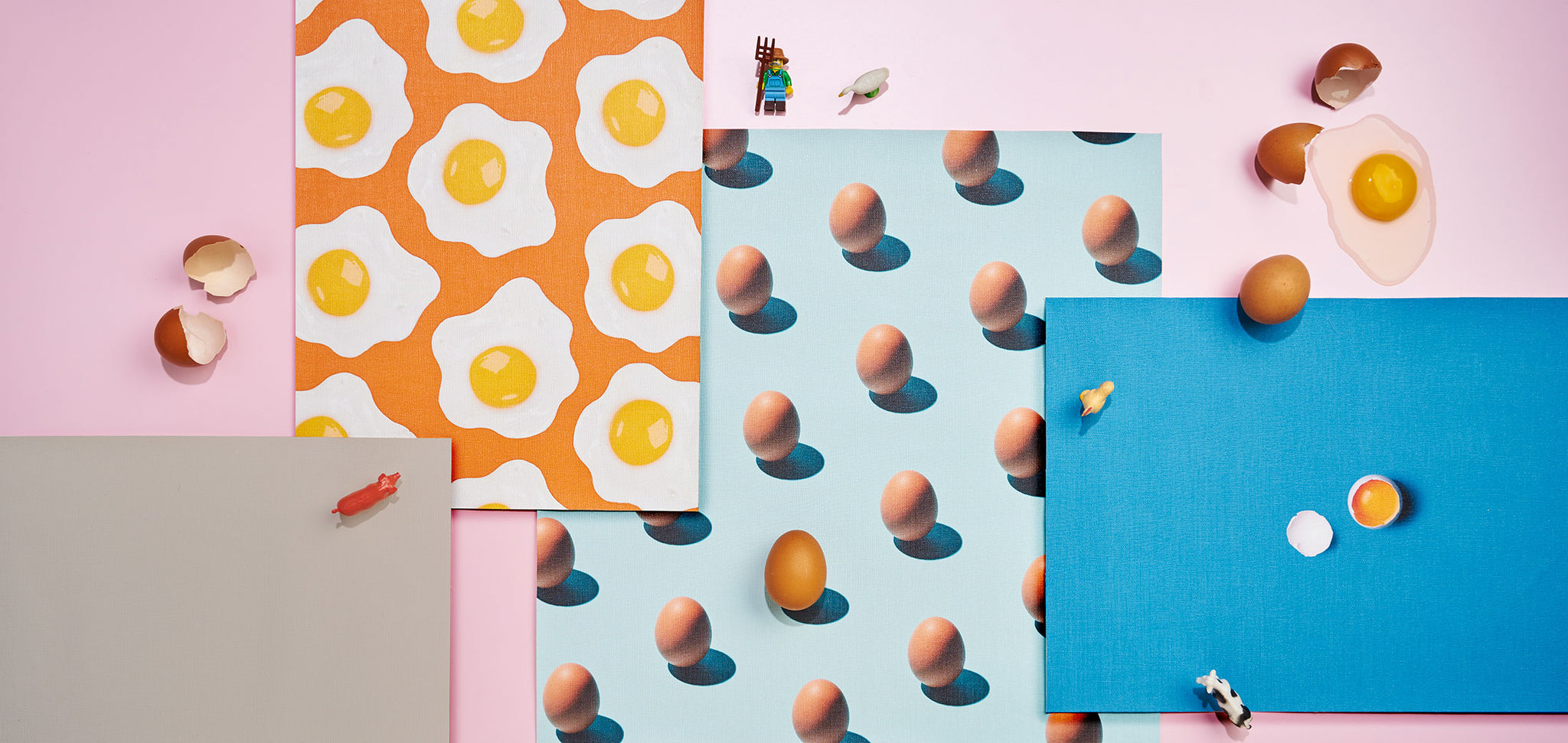 Creative Prints
Prints To Love
What if you could subvert the norms by featuring creative art on the wall – maybe a pop-meets-urban edginess graphic, or organic pattern with timeless romanticism?
Just like clothing for your walls, our creative prints play an important role in creating versatility, atmosphere, and adding comfort to your space.
Chroma Living's wallpapers are printed on 15oz vinyl fabric backed with osnaburg backing, with water-based ink. We are endorsed with Green Guard Gold, the highest possible ratings for your indoor health safety.
View All
Magnetic Walls
Magnetic Attraction

What if you could design a wall reflecting your character and personality, and help it stand out from other cookie-cutter templates?
The concept of wall a la carte to suit your desire is an inspiring element that encourages interactions. The system that turns any wall into an instant message board or photo gallery enables infinite possibilities for visuals and functions.
View All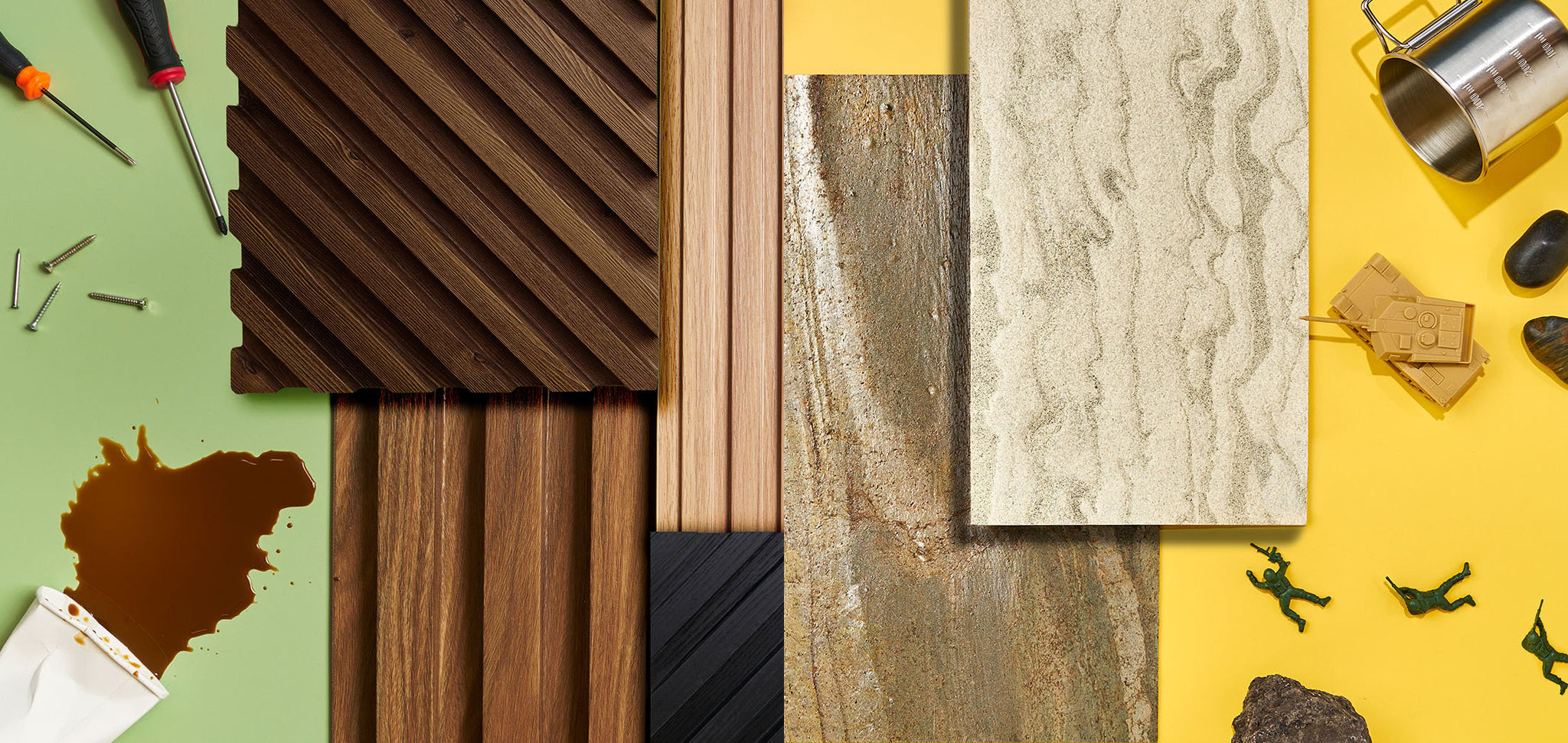 Decorative Panels
Up Your Wall Game
What if you could decorate a wall with your desired finishing, that reflects good taste and levels of confidence, and best of all, with fuss-free installation?
Many homeowners are eschewing the option of having plain painted walls for their interiors, choosing instead to go with a variety of wall treatments to give the spaces the wow-factor they deserve. Using craft, technology, and natural references, you can now transform a wall into a stunning accent piece.
Fluted Wall
Stone Wall
Concave Wall
A Full Wall Solution